For English: scroll down
Hei! Nå blogger jeg fra kjære Norge!

(er på besøk jippi!)


Flyet landet for noen timer siden, men jeg har nok ikke landet helt enda...
-gjett hva som ventet på meg her? Jo min splitter nye ipad!
Jeg var så heldig å vinne tittelen "Månedens Blogger" av mammanett, og fikk altså en ipad16GB og en Hot Wheels Apptivity-figur fra mattell i premie. HjELP... For gavmild gjeng altså. Takk igjen!
Esken med ipaden ble nettopp åpnet, og jeg har ikke hatt mye tid til å prøve den ut, men jeg skal fortelle hva jeg syns når jeg kommer så langt.
Apptivity-leken skal få vente i esken sin til jeg kommer hjem til Berlin igjen. jeg tenkte at jentene skulle få lov å pakke den ut og prøve. Det blir nok stas tenker jeg!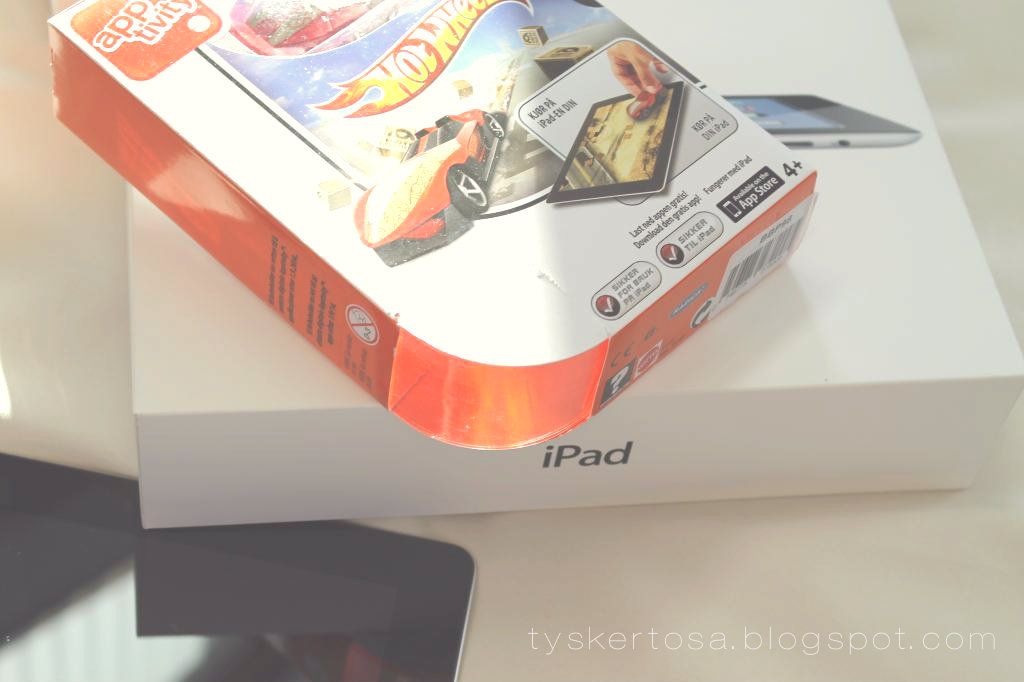 Nå er jeg bare kjempetrøtt og helt ør i hodet etter kun to timer søvn i natt. Lillebassen i magen og meg får ta oss en cowboystrekk på sofaen før søssa skal hentes på skolen, (
Nei, du får ikke leke med ipaden min!)
og så skal resten av dagen nytes.
Savner jentene mine og pappan allerede, men har bestemt meg for å begrense griningen til kun et par timer på kveldstid...
Snakkes!
_______________________________________
Hey! So guess who is one happy camper today?!
I'm blogging from dear old Norway. The plane landed a few hours ago, but I haven't yet. Because guess what was waiting for me when I got here? -
Meet my shiny new ipad....
I was chosen as "blogger of the month" on mammanett by the mammanett-team last month, and they gave me an ipad16GB and an Apptivity toy to go with it. Holy cow -right? Nice people over there at mammanett and mattel. Thanks!
The ipad box was only just opened a little while ago and I haven't really gotten any further than registering it and so on. But the first impression is good. I'll tell you more about how I like it later.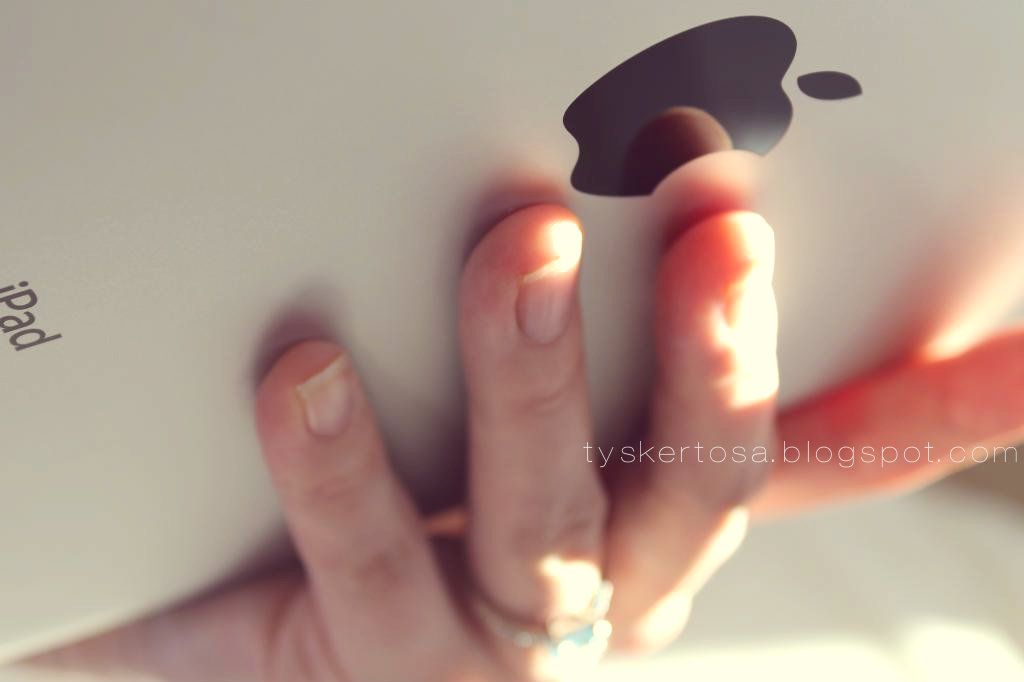 The Apptivity toy will stay in the box until I get back to my girls so they can open it and try it out. Funfun!
I am so tired after only two hours of sleep (got up at 3AM to catch the plane) that I think me and belly-baby are just going to have another nap. Later I'll pick up my sister from school (no you may not play with my new ipad) and enjoy the rest of the day.
I already miss my family in Berlin, but I'll try to keep the sobbing at a minimum.
Have a good one!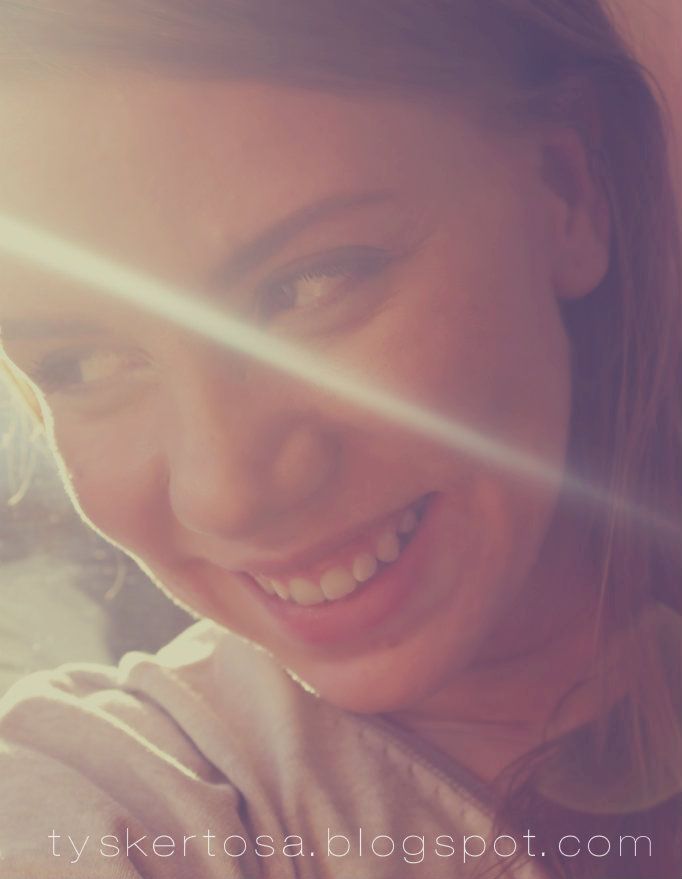 #ipad#idontknowhowtouseitbutitspretty#
Auf wiedersehen!
Jona